Transform Your Deer into Dinner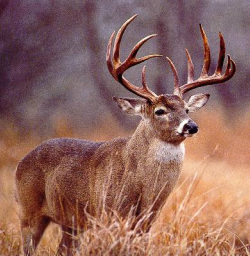 Chris's Kill 2010-2011
C & R Smokehouse is a family own and operated business. We have been in business for 30 plus years. We pride our self on doing things the old fashion way and with family pride. We invite you come inside our business.
---
We take Checks or Cash as payment No Debit or Credit Cards. All checks Must be payable to Rodney Garrett. Thank You
C & R Smokehouse accepts deer for "Hunters for Hungry". There is a $25.00 processing fee. All deer must be skinned,quartered and tagged in an ice chest.